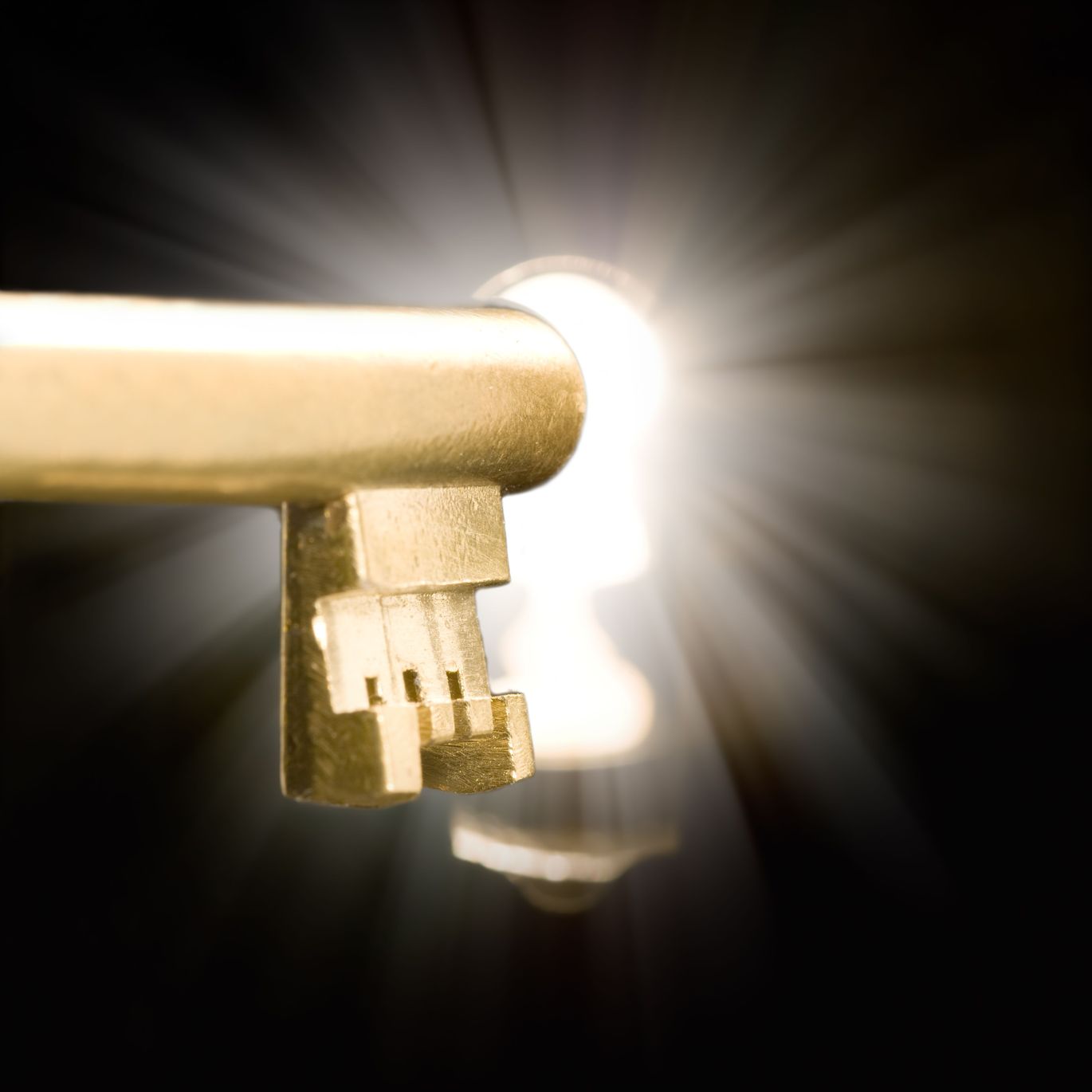 Locksmith - 24/7 Emergency
For dependable security issues in Jacksonville, you require an adept locksmith company like YNA Locksmith that provides the top quality type of security services at reasonable prices. Our locksmith products include: stress bars and padlocks, master keys installed, key control systems, keys made or replaced, deadbolts, electronic high security systems, safe work on floor, wall and in-ground vaults, combination lock alternatives, and repairs or replacements for all kinds of locks.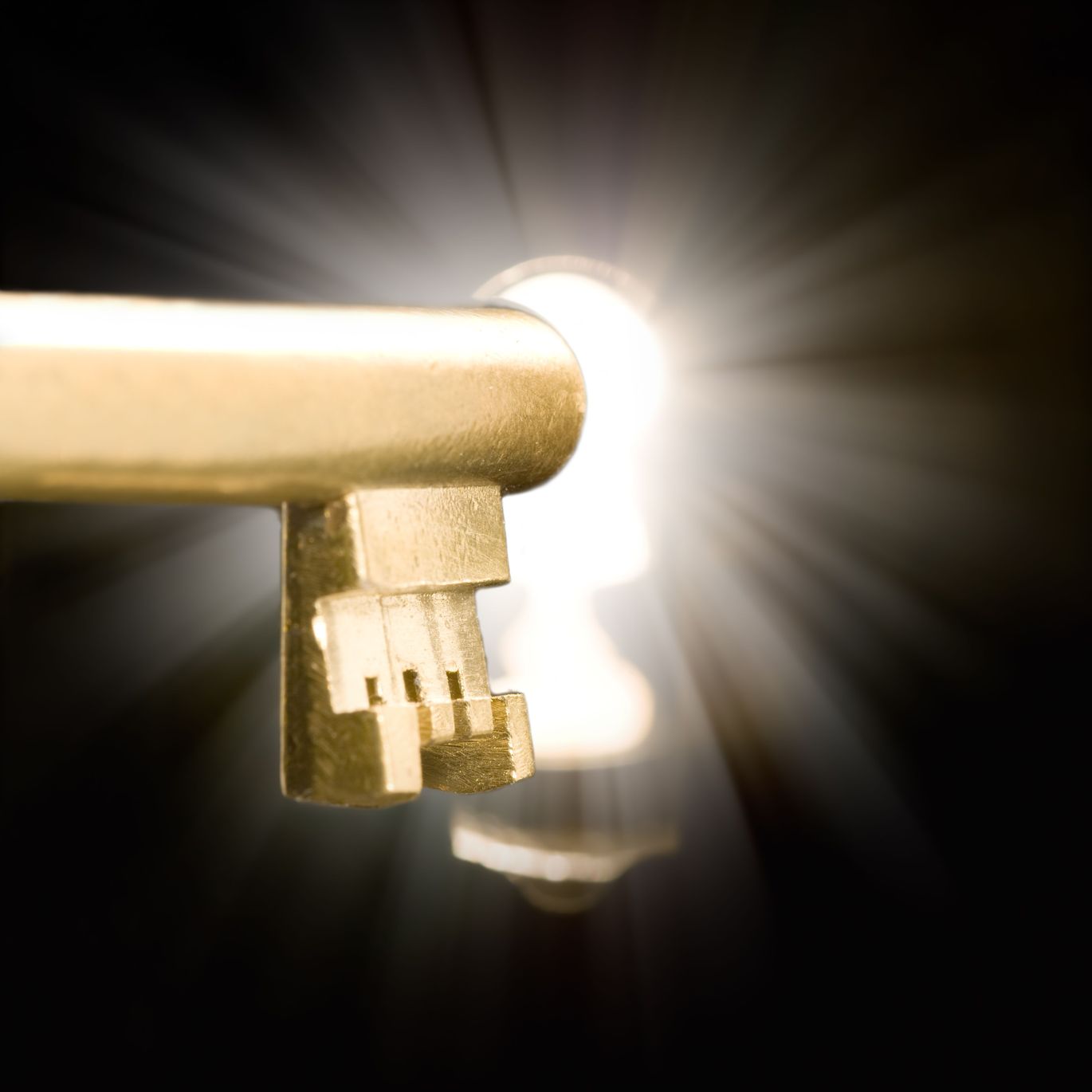 Residential & Commercial Locksmith
YNA Locksmith delivers widespread residential and commercial locksmith professional services. Our products include changing out store door locks, business lock re-keying, high security locks for business doorways or stress bar trims, as well as re-cutting and replacing keys or making new keys and security hardware installation, as well as fireproof safes, help with safe lockouts and other business related locksmith requirements.
Car Locksmith
YNA Locksmith LLC are specialists in handling all kinds of automotive locksmith needs in the Jacksonville area. Our Automotive locksmith products include: Car or truck trunk openings, emergency breaking of locks, starting ignitions, keys replaced or duplicated and others related to car or truck needs. We guarantee the best, fastest and most efficient and all-inclusive vehicle locksmith service you deserve.
YNA Locksmith LLC is a family owned local locksmith business serving Jacksonville and surrounding areas!
We are Licensed and Insured.
Our service guarantees a 15-minute response time, at the highest professional level and this at a transparent and affordable rate. We are open 24/7!
Dispatch office:
2001 Hodges Blvd, Suite 106 Jacksonville FL 32224
Customer support hot line:
(904) 239-4961

Get More!
YNA Locksmith LLC are specialists in handling all kinds of automotive, residential and commercial locksmith needs. We are available at any time and from anywhere, We are dedicated to our client's satisfaction and wan to exceed them. That's why all of our services are offered at an inexpensive cost and done out by the accomplished expert and professional locksmiths on our team.
The bottom line is that we are here to serve our customers' needs that are related to lock and key problems, so give us a call today for a free quote so we can get you out of a jam fast and easy!
Call Us: (904) 239-4961 , (904) 239-4966 , (904) 239-5711
Pricing
Lockout house - start at $65
Install/change locks - start at $60
Install/change mailbox locks - start at $60
Rekey locks - start at $46
Ignition jobs - start at $170
Cut locks/clubs - start at $60
Safes - start at $60
Car door keys - start at $160
Program car keys - start at $140
Car keys extraction - start at $85
File cabinets - start at $65